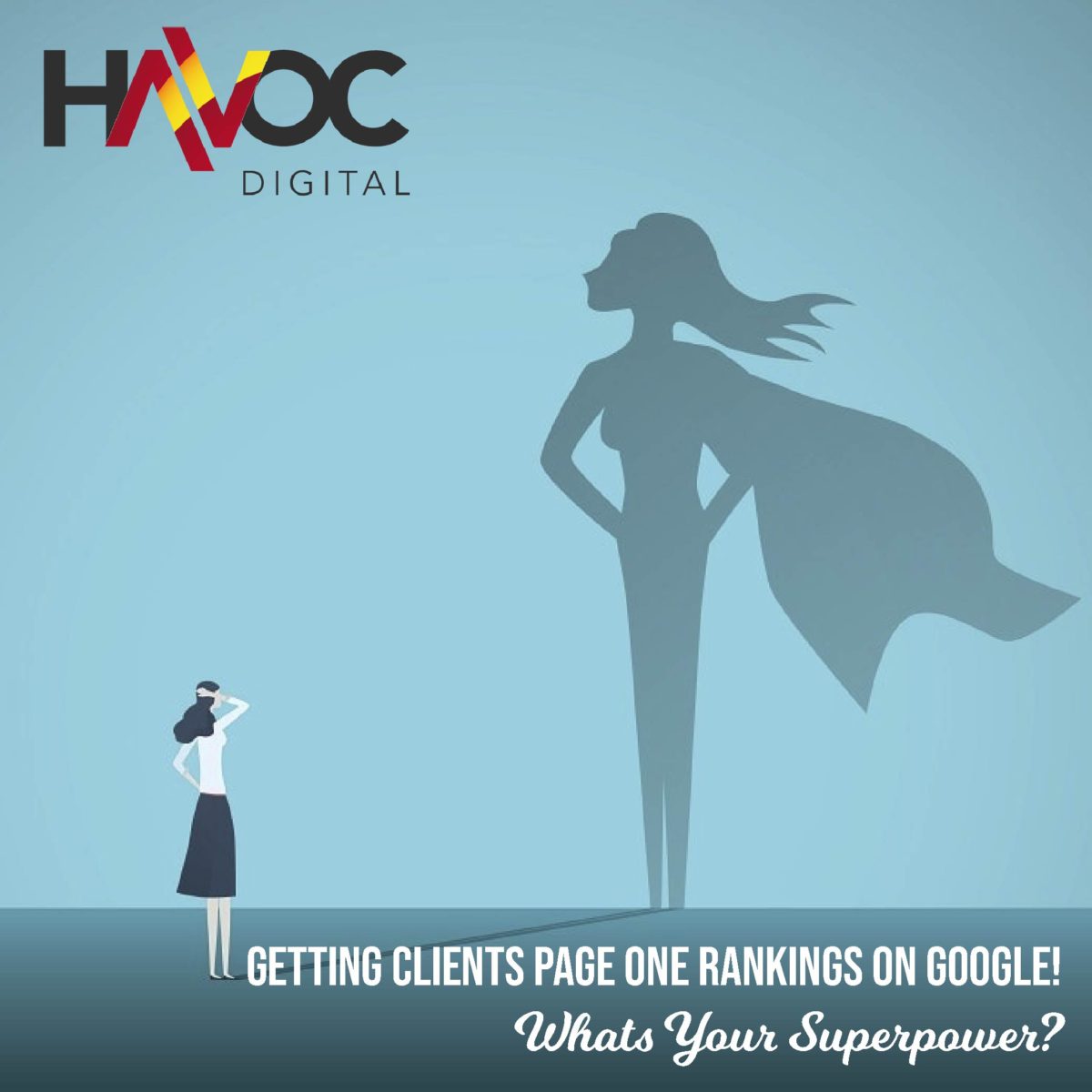 In the year 2019, many of us got to see things that we never expected and things that really brought a smile to our faces. For instance; in the smartphone industry, we saw the come-back of foldable phones from the likes of Huawei and Samsung comprising of new technology. Thanks to the fast world of technology we live in, digital marketing too has seen its fair share of new things. Working in this industry has created tons of jobs all around and therefore, get ready to be excited with some newer trends about this industry.
Fast Growth of AR and VR – Although augmented and virtual reality is still a few steps behind, these 2 technologies is bound to grow at a much faster pace than expected. These technologies have allowed consumers to experience something which wasn't even possible a few years ago. Furthermore, app developers too seem to be keen in developing apps that support AR and VR.
Internet Pace – We live in a digital world where everyone seems to remain online for a major part of their lives. It is due to the pace of the internet allowing consumers to instantly get information with just a touch of a button on their smartphones.
Videos – As the internet pace is getting faster and faster, so will be the popularity of videos. From watching a movie on platforms such as Netflix to learning something on YouTube, videos are now the next big thing in order to help us learn something to keep us entertained.
These trends are looking more and more exciting for online digital marketing professionals.