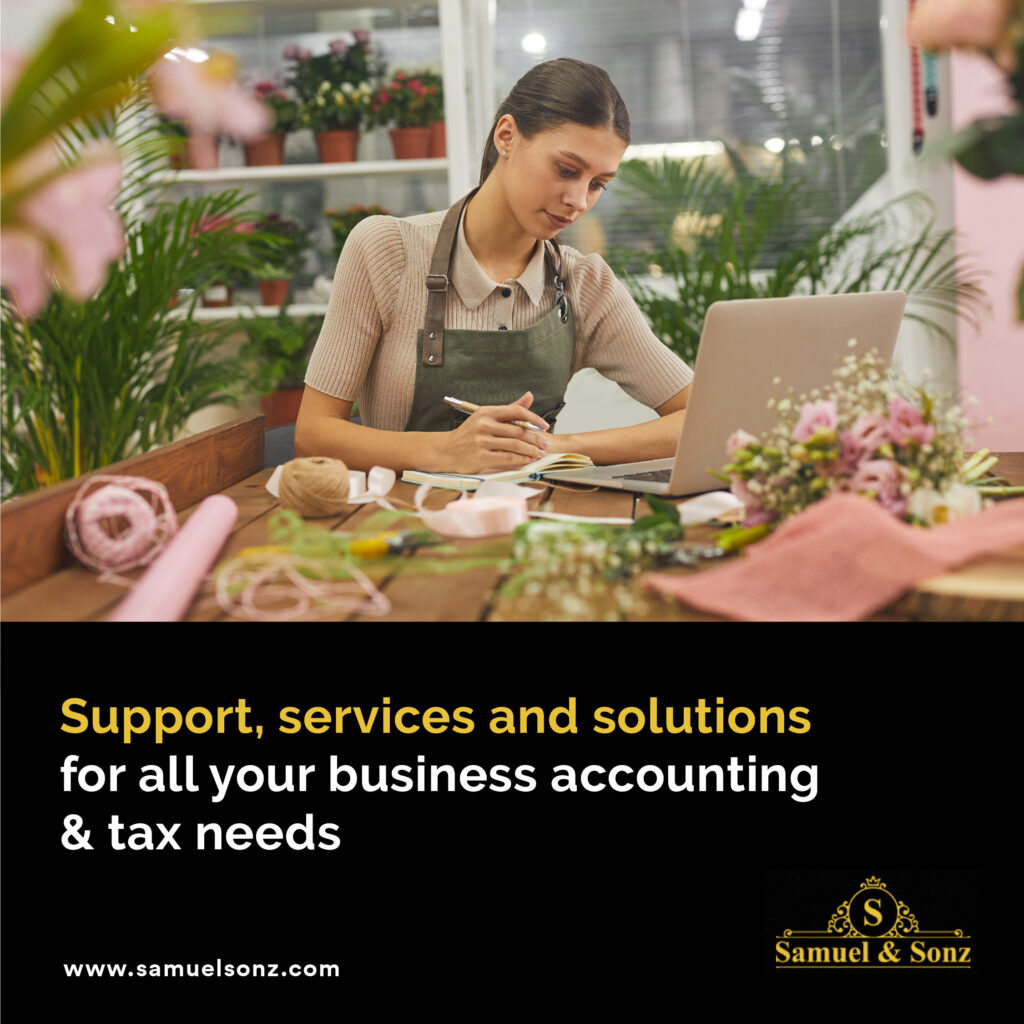 The pandemic, lockdowns, and uncertain times have put many businesses through trials of management and survival. Seeing this, the government has lent a helping hand to businesses that suffered a downfall through different grants. However, you might need to get a letter from your accountant for revenue loss or another claim under the grant. Let's dig deep into what that letter is and when would you need one.
Accountant Letter – The Definition
When a self-employed professional or a business files an income claim, an accountant letter serves as a supporting document. This letter bears the signature of a qualified accountant who testifies and confirms the accuracy and honesty of your claims.
When to Get an Accountant Letter?
Out of different grants available, some might need you to produce an accountant letter depending on the circumstances. For instance, if you are applying for a business grant under the disaster payment section, you will need an accountant letter if your business isn't a part of the industries referred to as highly impacted. Besides, you can find the complete details of the eligibility and requirements for grants with TIA (Tax Institute of Australia).
How to Get an Accountant Letter?
If you already have an accountant working for your business, ask the professional for a letter stating the type of grant you want to apply for. However, if you don't have one, you can look for an accounting and adviser service in Sydney to get a letter. You must find a professional accountant with a proven track record who will guide you through the right process, not only for the letter but managing business finances as well.