Once you have your PADI Open Water Diver qualification, you can go for more advanced qualifications or just go scuba diving for fun. Again, Thailand has some of the cheapest fun diving and liveaboards in the world. You can find fun dives around the island of Koh Tao for as little as £12 per tank or £10 if you bring your own equipment.
Liveaboards can be found for all budgets and can last from two days to two weeks. Staying on a boat and diving each day is definitely a good way to expand your diving skills and get a wide variety of dives in during your holiday. You can also get scuba diving course from www.scubadeep.com/.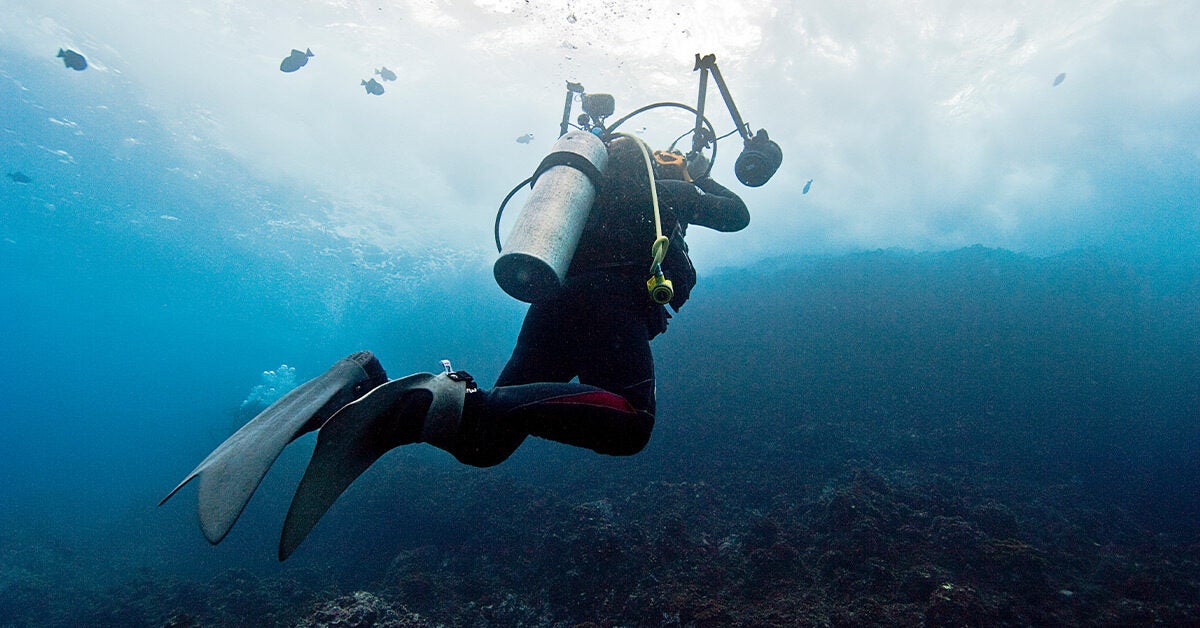 A typical four-day/four-night liveabord trip in Thailand starts at around £400 and will often include multiple destination dives, accommodation, and diving equipment.
There are many different dive locations around mainland Thailand and its islands, such as Phuket, Koh Samui, and Phi Phi. There are plenty of spectacular dive sites in this region, with sightings of whale sharks not uncommon. Visibility is around 30 to 40 meters in good weather conditions and the sheer abundance of marine life makes diving there something very special.
Thailand holidays are usually associated with relaxing on a beach or hunting a bargains in a busy Bangkok market, but learning to dive in Thailand is something that will make your holiday even more memorable.
Scuba diving is a fun experience and will give you skills and memories that will last a lifetime and have a huge impact on where you will want to spend your holidays in the future.