ELearning is made effective by the developments in the Internet and Multimedia technologies. What makes eLearning an exciting prospect are the sectors of eLearning – content, technologies, services, consulting, and support sectors.
How is eLearning used nowadays?
Conventionally, eLearning is used as a tool to encourage distance learning. It allows students to complete their education without traveling anywhere. Thus, eLearning is succeeding in shrinking the globe as far as education is concerned. Now, students staying in China can complete a course offered by an institute in Germany without having to go to Germany.
You can learn more here if you are looking for an eLearning development company.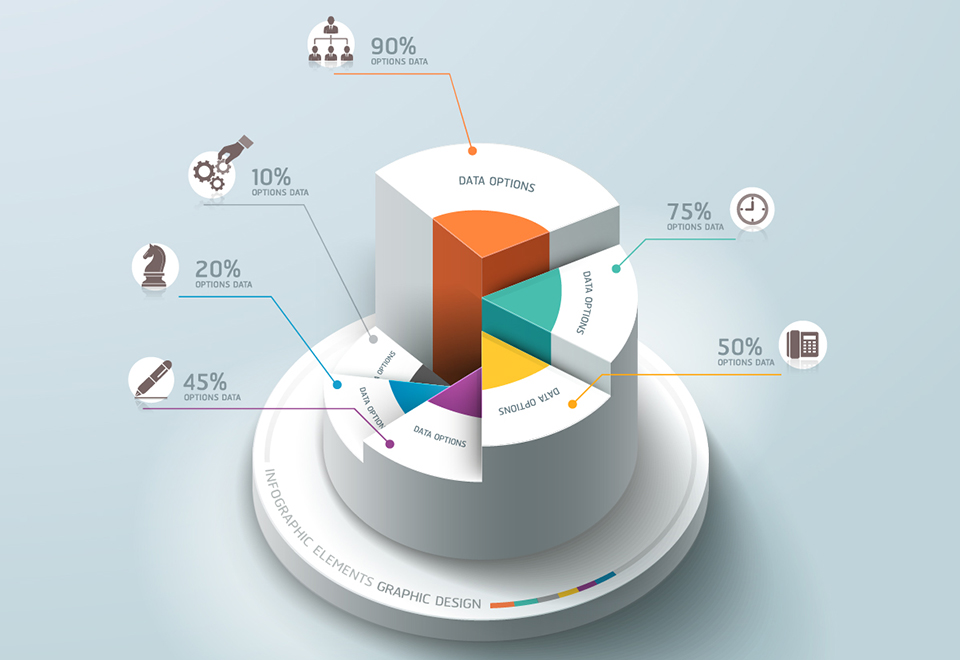 eLearning courses are also used in terms of Blended Learning. Blended Learning allows multiple approaches to learning to be combined. This would mean that the online, as well as physical resources, would be added to provide education to students. Domains like Language Learning have started using Blended Learning models which include face-face teaching and interactive, electronic practice.
The Virtual Learning Environment practice makes it possible for Blended Learning practice to succeed. In fact, the Virtual Learning Environment has been at the forefront of eLearning growth for the last 5 years. Virtual Learning Environments allow the courses and the content to be delivered in a flexible manner.
They could be delivered on external platforms or as content-specific course-managed platforms. This allows the educational institute to integrate existing learning paths with games, listening exercises, and other activities online.