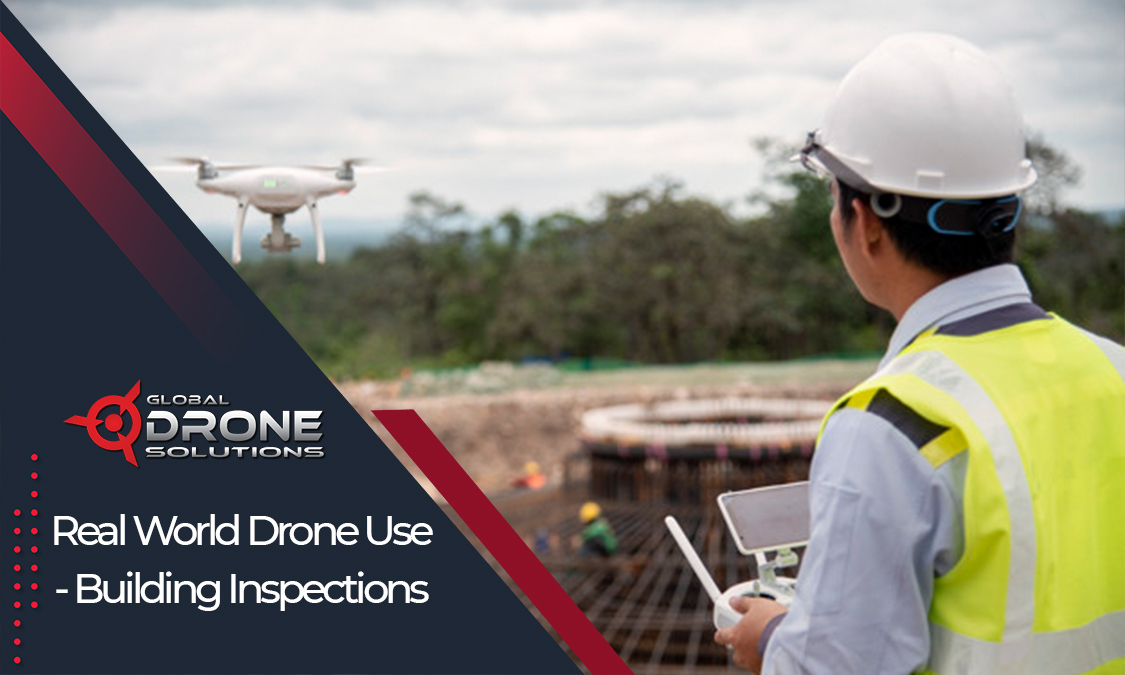 In today's world of advancing technology, drones are being used to carry out a number of tasks in a variety of segments. Drone technology has helped with massive business expansion for a number of businesses, leading to their complete overhaul. Therefore, in a way, it has led to more job opportunities in the market, creating varieties of drone-related roles at various levels. In addition to boosting the industries that manufacture drones, it has created an important role in the field of drone operation – drone operators.
In a business where a number of activities are performed with the help of drones, the drone operator is considered as a very central role. It is interesting to note that a drone operator must have a certain level of aptitude and interest in the field of drones. It is only when an individual has enough interest in drone flying, they can get a full-time job in the field of drone flying. When engaged in drone flying as a full-time career, they usually work in specialized areas, such as real estate, construction, oil refineries, et cetera, depending upon their level of interest and expertise.
A drone operator training helps to ensure that the operators who are new in the field are adequately trained and prepared so that once they start with their actual projects, they are able to complete the assigned tasks in a timely manner. The training also ensures that they are able to complete their tasks with ease and confidence.